Congratulations to WDRC Ph.D. student Lamya Al Fuhaid and her teammates (guided by Prof. Geert-Jan Witkamp) Andreia Farinha & Arwa Alghuneim for winning the Women To Impact "EDGE Challenge 2023"! The "Vaccines for all" solution won FIRST place, ahead of numerous contenders, during the recently concluded Winter Enrichment Program (WEP) at KAUST.
"If you are a woman empowered to make a transformation change, what would be your competitive edge solution?" The challenge was open globally to women (with scientific, engineering, social, or art background) interested in making an impact and proving their potential to transform the world.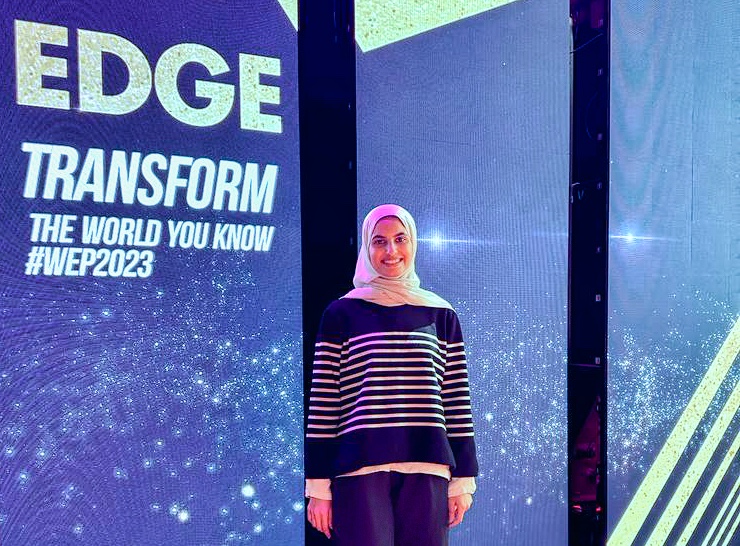 Lamya Al Fuhaid is a Ph.D. student in Prof. Geert-Jan Witkamp's group. She is working on a new class of environmentally-friendly solvents, named Natural Deep Eutectic Solvents (NADES), with unique physicochemical properties. One of her goals in utilizing NADES' superior solubilizing and stabilizing abelites is to increase the stability of biomolecules, including RNA. Increasing the stability of RNA molecules would greatly facilitate their storage and transport. Lamya also aims to find solutions to enhance the efficiency and accessibility of vaccines for all.